I got some emails asking how I did the text on the banner so I'll post it here:
Fire up Photoshop and make some text, choose your color, font, size, etc. on the toolbar near the top (Mine is black with TW Cen MT Condensed Extra Bold).
Note: Click images to see them in full size.

Right click the text layer and press Blending Options...
Now choose Bevel and Emboss and set these settings: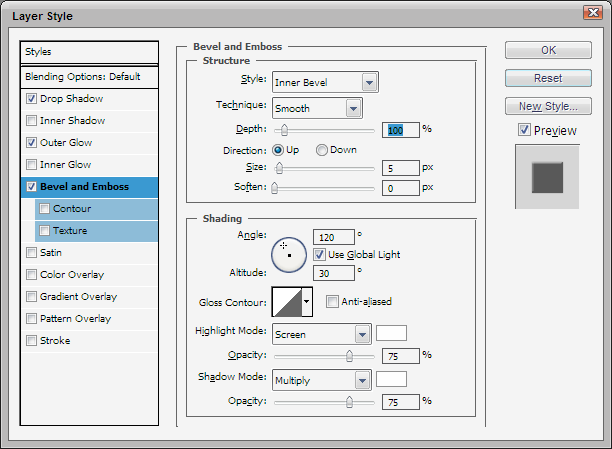 Then move on to Outer Glow: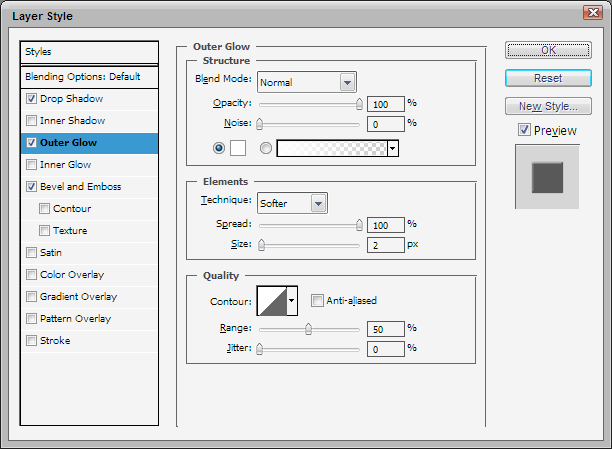 Lastly do Drop Shadow: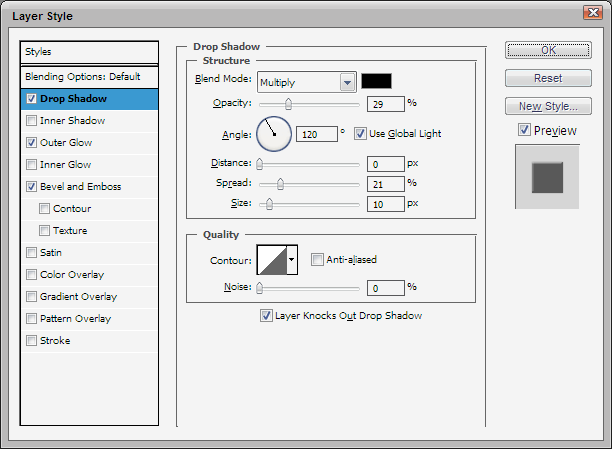 Voila!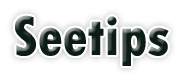 Now, I can't take credit for this since I found it on a site a long time ago, but can't find it anymore.